London, UK, July 4, 2023 – Remote Year, the leading community and lifestyle platform for remote professionals and digital nomads, is proud to announce an unprecedented membership offering that simplifies and enhances the experience of living, traveling, and working anywhere, anytime as part of a vibrant community.
Commencing in July 2023, Remote Year will introduce 1-month programs starting at an affordable price of $549/month, delivering increased flexibility to customize each experience based on individual preferences, comfort, and budget. Participants now have the option to choose between meticulously vetted Remote Year apartments or arrange their own accommodations. Regardless of the selection, Remote Year will always include access to their signature offerings, including curated local experiences, community and social events, 24/7 workspace, reliable wifi, and the presence of a dedicated community leader and local team with extensive expertise in each destination.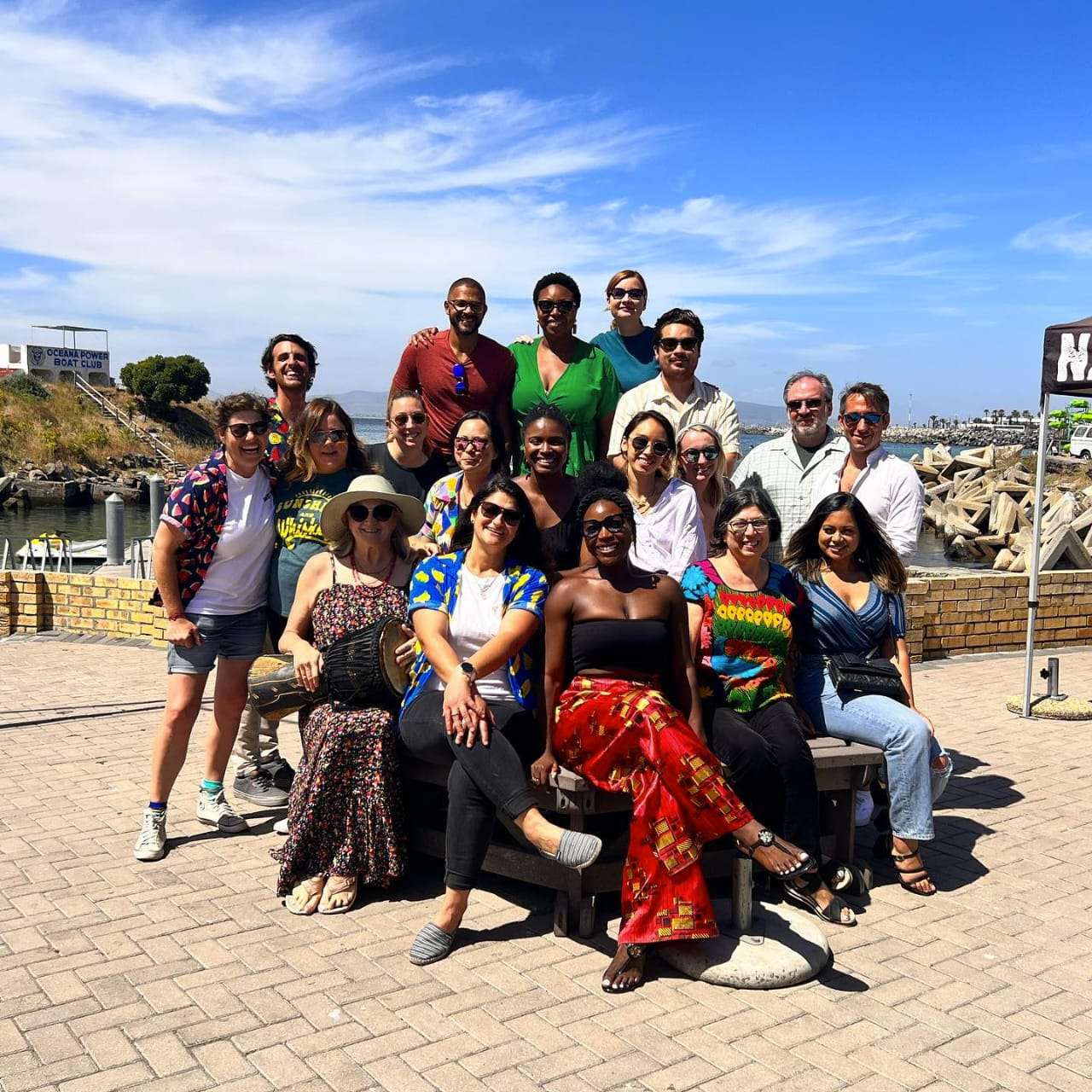 Remote Year remains committed to providing their renowned 12-month Journey, which takes participants to 12 different countries within a year, handling all logistics such as apartments, workspaces, curated experiences, local teams, and flights between destinations. Additionally, they offer a 4-month Journey for individuals seeking a deeper immersion in a specific region.
For the past 8 years, Remote Year has been at the forefront of the remote work and travel movement, revolutionizing the way professionals live, work, and explore. With a track record of serving over 5,000 individuals, companies, and organizations, this strategic move aligns with Remote Year's mission to empower more remote workers and digital nomads in their quest to explore the world while maintaining professional commitments.
CEO of Remote Year, Tue Le, expressed her excitement about the new membership, stating, "We are incredibly thrilled to introduce our new membership, which marks a significant milestone in our mission to empower more remote workers and digital nomads worldwide to live life on their terms. By combining increased flexibility with our unparalleled expertise in remote work and travel, we have created a platform that puts the power of exploration and personalization directly in the hands of our members."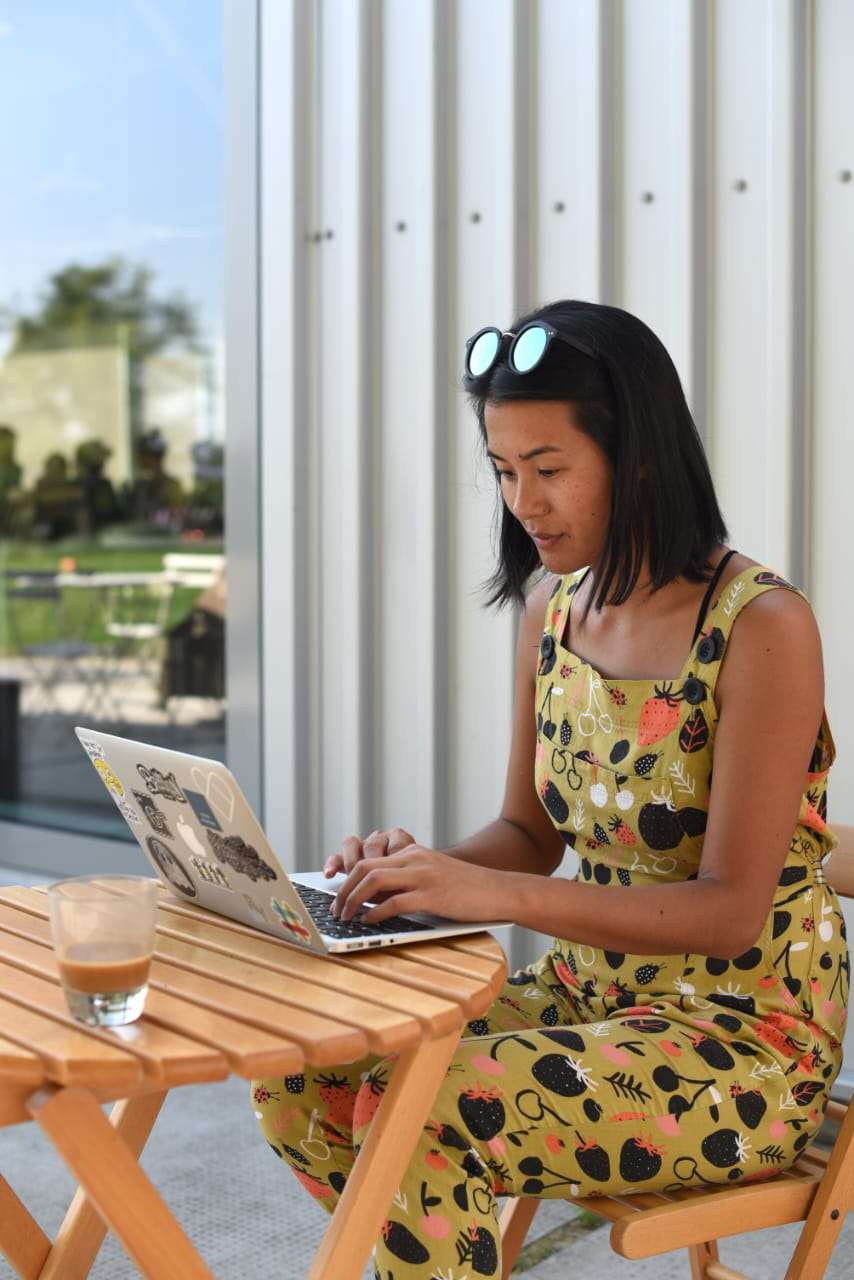 Key features and benefits of the new membership include:
Global Community: Remote Year prides itself on its incredibly diverse and vibrant community, consisting of 40% people of color, 65% women, 15% LGBTQIA+, representing 64 nationalities, and spanning ages from 21 to 77. This diverse pool of professionals from various backgrounds fosters collaboration and networking opportunities both virtually and in person.
Exclusive Events and Workshops: Remote Year curates a variety of monthly virtual workshops and events, alongside in-person gatherings such as local meetups, 1-week Global Adventures around the world, and iconic Nation Fests that bring members together in epic locations. These events provide a unique blend of learning, networking, local exploration, personal growth, and positive impact.
Access to a Digital RY Nation Hub & Travel Marketplace: All members, affectionately known as "The Nation," gain access to a members-only digital community Hub where they can connect and exchange tips with one another. Furthermore, they enjoy access to a Travel Marketplace featuring exceptional local experiences and amenities across 80+ destinations, all carefully curated by locals in each location.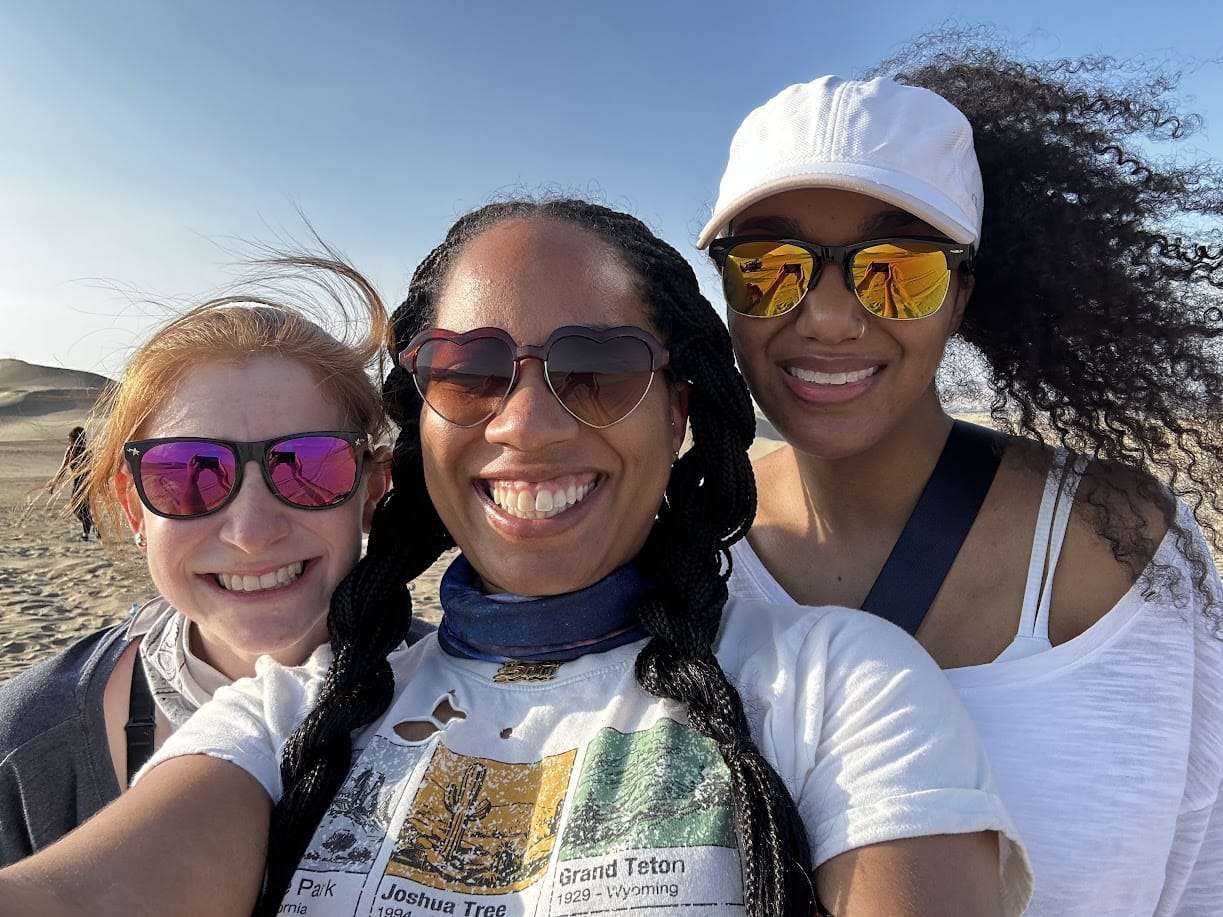 Expert Local Support: Remote Year's team comprises experienced travel, remote work, and local specialists who are readily available to guide and support members throughout their journey. Whether it's providing destination recommendations or troubleshooting issues, the dedicated team ensures that traveling and working remotely remain stress-free.
The launch of Remote Year's new membership exemplifies the company's unwavering commitment to innovation and adaptation, addressing the ever-evolving needs of the remote working and digital nomad community, which now spans over 35 million individuals worldwide. Amidst the ongoing "return to office" debate, Remote Year reaffirms its belief in the growing prevalence of remote work and its role in enabling professionals to embrace a lifestyle filled with freedom, adventure, and meaningful connections.
Tue Le affirms, "Remote work is irreversible and is here to stay. Our goal is to make it as accessible and seamless as possible for every remote professional to embark on this life-changing experience."
To learn more about Remote Year and explore the new membership, please visit remoteyear.com or follow the community on Instagram.
About Remote Year:
Remote Year is the pioneer and leading provider of work and travel programs and community for remote professionals, digital nomads, and travelers. The organization offers immersive experiences that combine professional growth, cultural immersion, and exploration. Since 2015, Remote Year has empowered over 5,000 individuals and companies through more than 230 life-changing programs spanning 80+ destinations across 6 continents. With an "Excellent" Trustpilot rating, Remote Year leverages its expertise in community-building and remote work arrangements to empower professionals and organizations in creating their own unique work and travel experiences, whether for 1 month, 4 months, or 12 months at a time.
For media inquiries, please contact the Media team at [email protected].
Media Contact
Company Name: Remote Year
Contact Person: Media Relations
Email:  [email protected]
Website: remoteyear.com
City : London
Country: United Kingdom