With the uprising pressure of life, people increasingly hope to dive deep into nature for a long time and enjoy outdoor activities more comfortably. And road trips, picnics, camping, and outdoor photography rely on energy storage.
The portable energy storage power supply can quickly solve the troubles of outdoor electricity consumption. For example, it can provide a safer and more convenient cooking method during the day, supply power for coffee machines, electric grills, and other electrical appliances, and let you enjoy delicious food in the wild. It is safer to let the camping lights illuminate the surroundings at night; and through the projector, you can watch movies or play games…
Compared with generators, mobile energy storage power supply has many characteristics such as no noise, no pollution, and easy to carry. It can be called the best solution to the problem of electricity consumption for outdoor activities. It can also provide stable power support for various home appliances such as induction cookers and mobile refrigerators, making outdoor activities and travel more comfortable and tremendous.
In addition to outdoor activities or home use, the mobile energy storage power supply can also provide a certain degree of emergency power supply for outdoor operations and rescue work. At present, when natural disasters frequently occur in the world and cause power shortages in some areas, some personnel who need electricity to repair the power grid or maintain ventilators can use portable energy storage power to gain safe and stable mobile power protection.
The mobile energy storage with a small size and strong power storage capacity can also be charged by an external solar panel, which is more convenient for outdoor and off-grid users. This not only saves energy but also protects the environment. At present, there are various excellent high-power mobile energy storage power supplies on the market for you to choose from:
1. Anker 757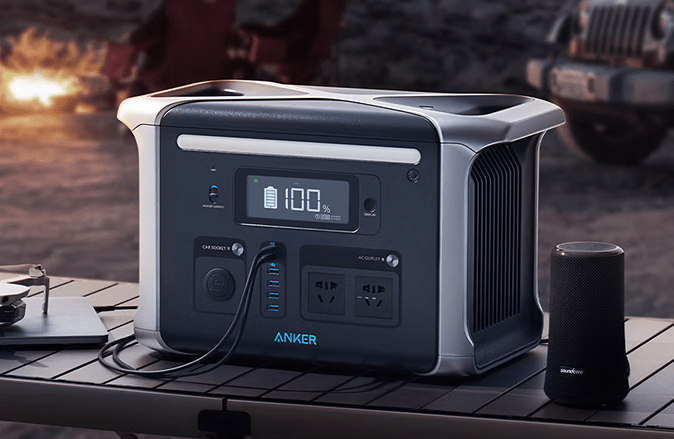 It uses lithium iron phosphate battery, with 3000+ cell cycles, and the electronic components can be used for about 5000 hours. Using HyperFlash black technology, it can be fully charged in 1.5 hours automatically, no need to carry additional adapters. It has 1229Wh electricity and 1500W power. The USB-C port supports up to 100W output. And the humanized design lets you turn on the energy-saving mode with one button. It has passed UL1778 certification and a number of safety certifications, can be used as UPS.
2. HinenSolar PS3000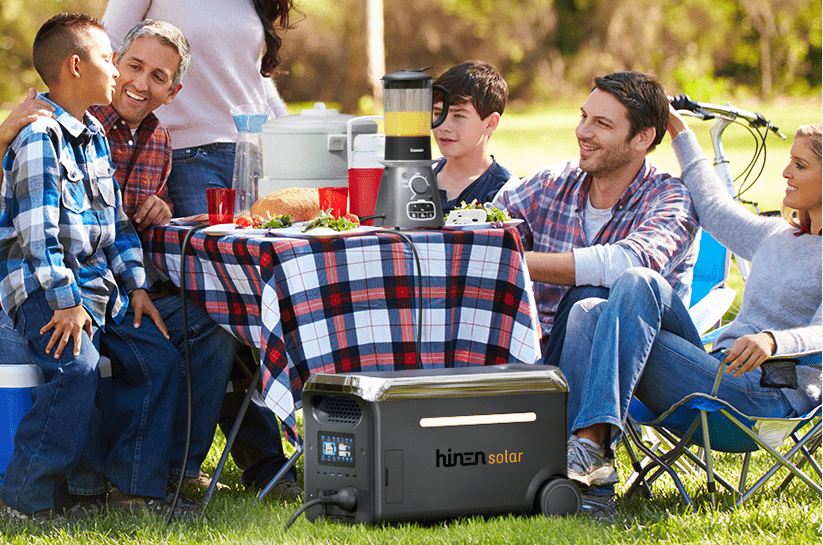 Its maximum power is 3000W. It supports 2.5kWh battery expansion packs and can support up to 6 power packs, reaching 17.5kWH, to provide a stable power supply for various household appliances. It uses square aluminum case lithium iron phosphate power battery that is safe, stable, and durable. It can also be charged through the solar panel, and it can be fully charged in about 3.5 hours at the fastest!
3. Bluetti EB70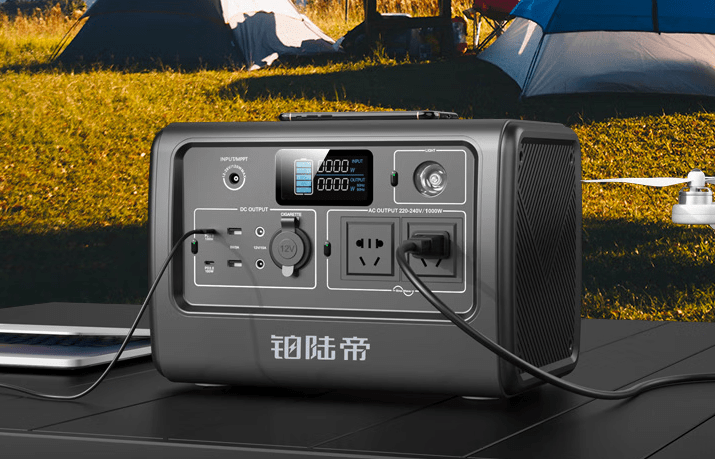 The rated power of the power supply is 1000W, and the capacity of 22400mAh is enough to meet the daily needs of people traveling together. There are 10 device interfaces, which can supply power to multiple electrical appliances at the same time. It is also equipped with LED lights and interfaces suitable for projectors. Although lithium iron phosphate batteries are also used, the weight is only 9.7kg, making it easier to carry.
With portable power stations, outdoor activities will not only be more tremendous but also contribute to the protection of the environment.
Website link: www.hinensolar.com
Brand name: HINENSOLAR
Contact person: Chris
Country: China
City: Shenzhen
Email: [email protected]
Phone No.: 0769 8992 0666
Facebook: https://www.facebook.com/HINENSOLAR
YouTube: https://www.youtube.com/channel/UCd7HbapCZAAG4rXVk0DmNwQ
Linkedin: https://www.linkedin.com/company/hinensolar
Instagram: https://www.instagram.com/hinensolar/