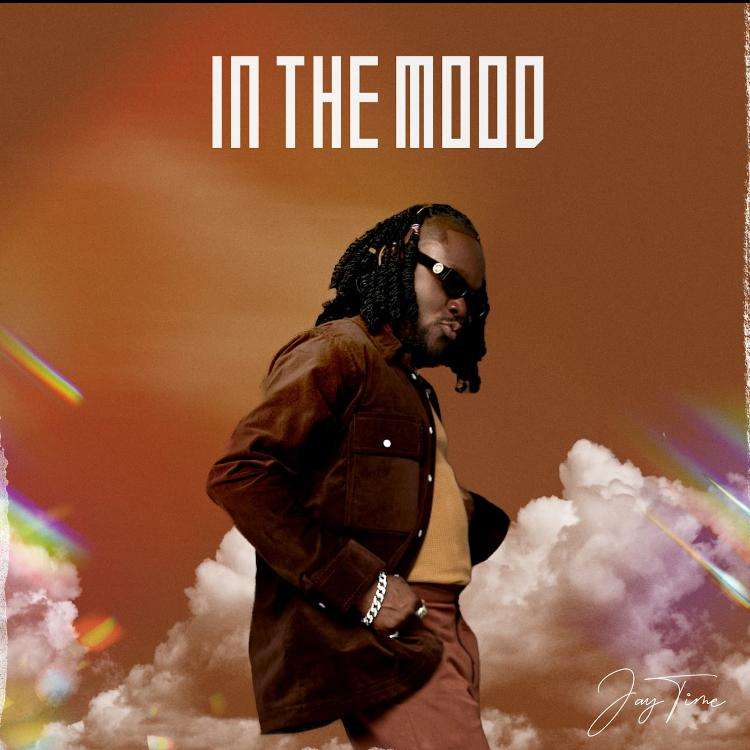 Joshua Abiola James is a Nigerian appealing songwriter & singer popularly known as JayTime with the nickname Sweetvibes. He is a veteran fashion couture (designer) he started life from the fashion glade, having discovered his path in music through the church as drummer for a decade, there came a paradigm of shift into the music space as an Afro Music Artist duo He started off chronologically as a rapper then metamoforce into singing afro pop, Afro RnB. With these power packed features, is path became lucid and properly conceptualised.
'Jaytime' stands as a voice for the youth, you can tell that from his selective sense of fashion and Style with his many eccentric hairdo, Lyrics composition, His brand seemingly paints a picture of musical aesthetics. He started off by producing his first song,
"Come to Me" that had over 1million streams on YouTube it was indeed a laudable adventure. In the bid to avoid the monotonous trend, he decided to incorporate the services of executive producers who fathoms his vision and style of music. Award winning afrobeat producers like Magic sticks, Duktor Sett, Vtek, Soundz & Damie pounced on it, to deliver this masterpiece with a resounding touch of expertise and peculiarity.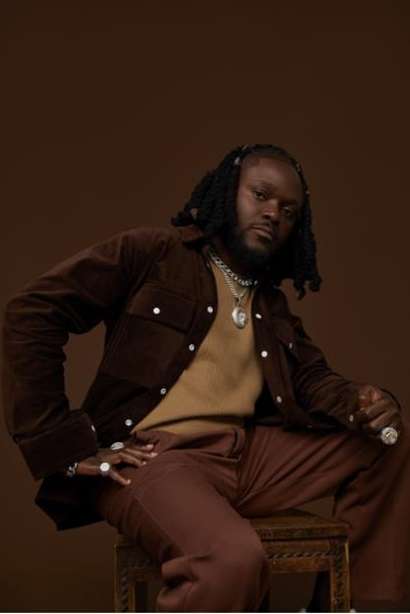 'Jaytime' is an humanitarian, his love for people is seamless, his philanthropic act to the populace has proven that he is indeed the people's man. In addition, he looks forward to helping young minds in his voyage to stardom!
Relevance is the name of the game, which has become a working emblem for Jaytime.
Due to his spontaneous love for music, lines have continually fallen in place for his sake.
Musical intuition has been faced with constant rebirth, the Afrobeat crooner is massively hitting the tide!.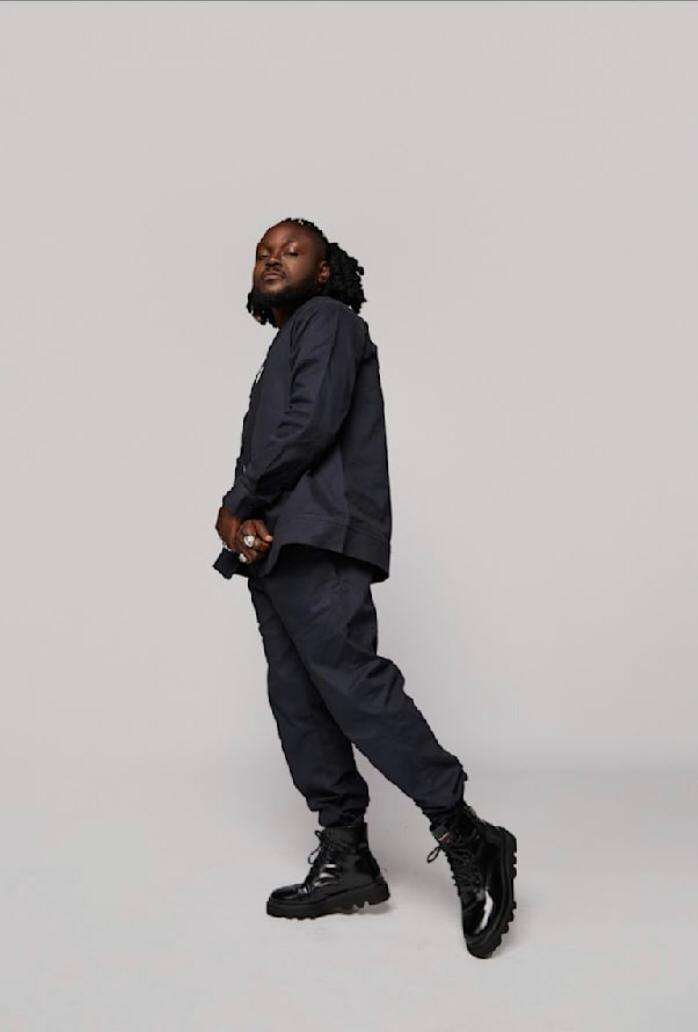 JAYTIME Debut EP SWEETVIBES VOL 1 is a mesmerising compendium of ground breaking songs:
HELP MY SELF
"HELP MYSELF" is highly inspirational and self motivational, on this project, JayTime shares is opinion about supporting yourself towards achieving potential success. Its a good thing to help yourself and support people. But we should always lookup to God and ask for showers of blessings. It's an afro soul blended with amazing sounds e.g violin & Sax with a touch of afrobeat; The spotlight 'Help Myself Till Heaven Helps Me'
BAMBI
'BAMBI' is an afro-pop that paints a vivid picture of a lady called Bambi tagged "Shakara goddess". She is erotically inviting, due to her exceptional beauty she never settles for less, this has built an unrepentant conviction in her, that she is seemingly indispensable.She is evidently the most sought after amidst her peers. This track is indeed a laudable piece that will rock your event amazingly.
PAPER
'PAPER' is an amalgamation of RNB and Afrobeat. It chronicles towards a man flaunting his wealth with all sense of responsibility, wanting to buy his way to his choicest lady's heart. He fills with the luxury at his disposal he could get any lady at the snap of his finger.
FLEX
"FLEX" is a dance-hall genre of music as it name implies.
It's a club groove, accompanied by high spirited wordings to ignite the body and soul. The flirty part speaks volume concerning the happenings associated with such ambiance.
IN THE MOOD
"IN THE MOOD" talks about the life of a socialite, always ready to party without season. The attitudinal display revolving around this groove is one of gyration and utmost celebration. The vocal aesthetics conveys flamboyance and musical glamour.
MY BABY
"MY BABY" unveils a man's voracious desire for a beautiful woman, whom he's staunchly in love with, but amazingly he hasn't mustered the courage to walk up to her to profess his love and eventually make her his. Listen to this sonorous track keenly and await the escapades of a man's undying love.
Certainty and Truism of character is indeed a true reflection of this amusing and amazing character. JAYTIME THE WORLD.
For more details please visit the official website:  https://jaytimeofficial.com