Feedback Frank is looking to change the business landscape in the United Kingdom, especially for small businesses running on a shoe-string budget with the launch of their company review platform. The user-friendly site has been described as an alternative to over-priced review platforms, helping companies to have a better understanding of the needs of their customers and make adjustments as necessary. Feedback Frank is particularly unique for the "direct feedback" feature that allows customers to elaborate on their reviews.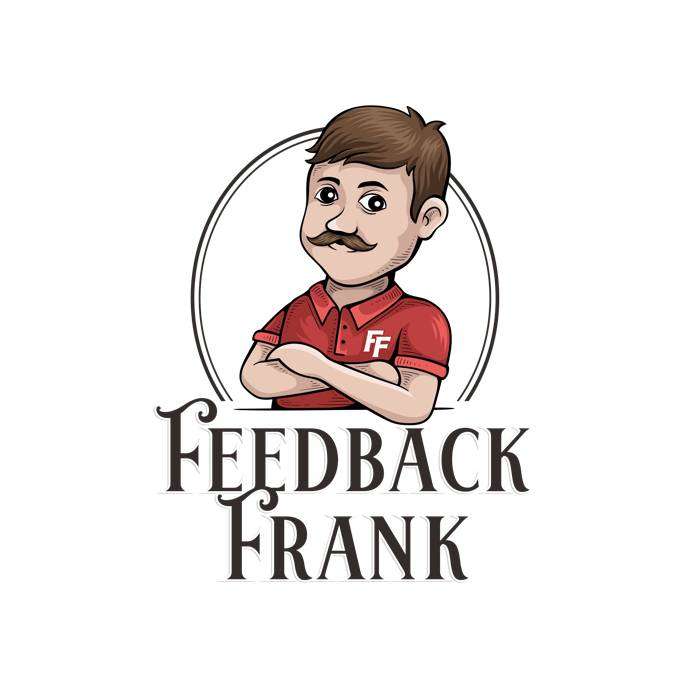 "Feedback Frank is a no-nonsense review site which cuts through all of the fluff and lets real customers tell you the truth about companies, services, and products," said Charlie Vinall The Founder of Feedback Frank.
Online reputation management has become more imperative in recent times as businesses across the globe look to leverage the age-long claim that word of mouth is the best form of advertisement. Over the years, different business review platforms have emerged to help companies grow their online presence through reviews written by customers. Unfortunately, many of such platforms are often exorbitantly priced, making them inaccessible to relatively smaller businesses. However, the team at Feedback Frank, led by the forward-thinking Charlie Vinall, is looking to change this narrative with the launch of the UK-focused company review platform.
Feedback Frank helps companies better understand their customers and improve their businesses. The "direct feedback" feature allows the reviewer to respond to dynamic feedback questions which are based on the initial review and can be customized by the company.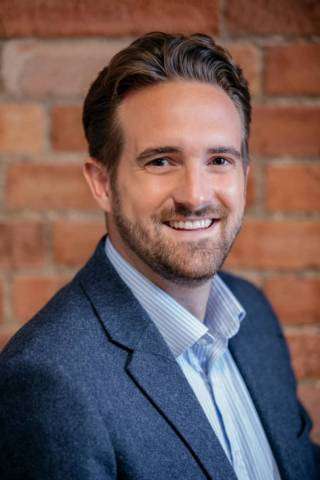 The platform is particularly accessible, offering relatively affordable packages that include a free tier and a £35 a month tier, with a smart feedback collection method to help businesses understand the reason for each customer's review. Other benefits of Feedback Frank include increased on-site conversion and enhanced search engine optimization to help companies rank higher on Google and other major search engines.
For more information about Feedback Frank and how to be a part of the revolution, please visit – https://www.feedbackfrank.com/.
Media Contact:
Company Name: Feedback Frank
Contact Person: Charlie Vinall